Discussion on the craft of Sunny Glassware Ceramic Candle holder
Demi Sunny Glassware 2023-02-28 17:29:10
The ceramic candlesticks of Sunny Glassware products are gradually put into the market. In order to better build a bridge between the production line and the market, collect market problems, improve the control and pass rate of ceramics through problem feedback, and reduce customer feedback, Sunny Glassware products holds a process discussion meeting on ceramic candlesticks.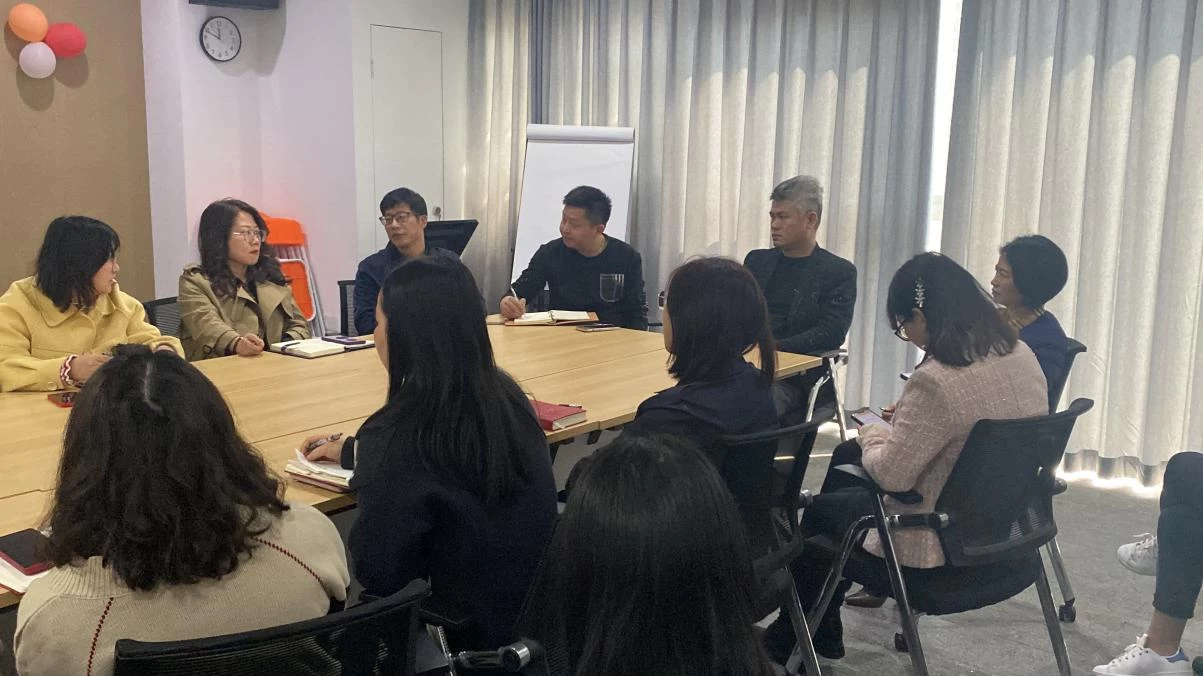 On February 28, General Manager Frank Xu led the Purchasing department and Business Department of Sunny Glassware to carry out a process discussion on ceramic candlestick in the large conference room.
During the discussion, the business department of Sunny Glassware communicated with customers about the complaints of "the style of the instrument", "the gloss of the matte candlestick", "difficult to control the color", and collected three feedback problems from the market (color difference, style and process problems), and communicated with the purchasing department about the difficult control of the color difference of the ceramic candlestick, as well as some existing problems.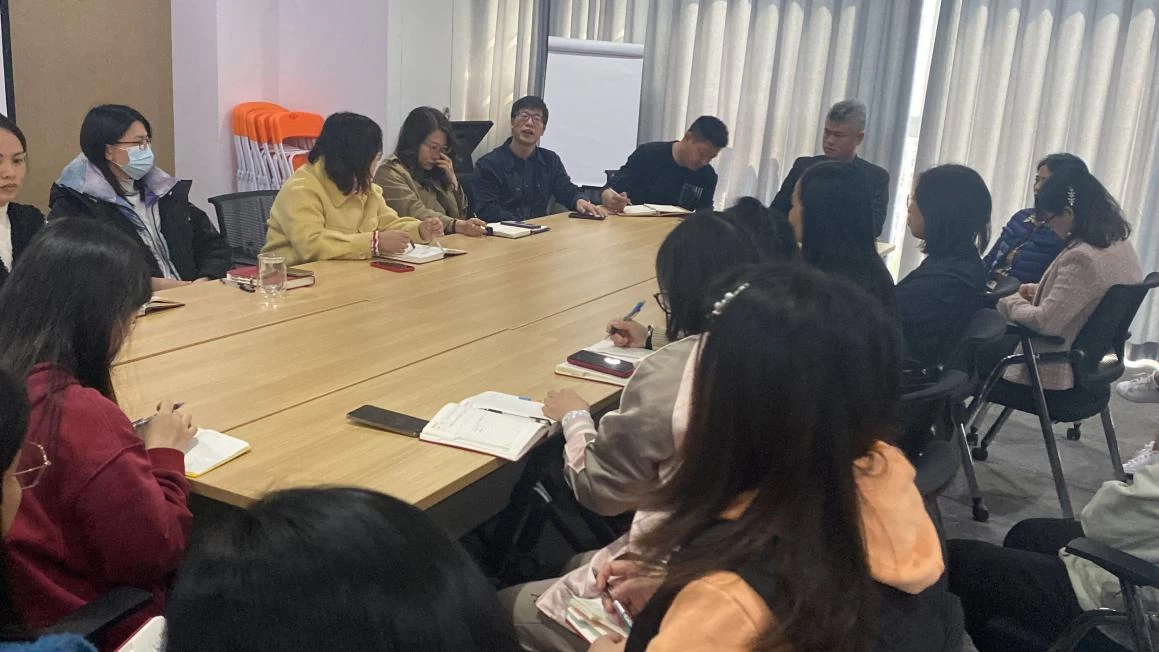 Subsequently, the technical staff of the factory respectively on the gloss method of matte candlestick and the style of the instrument on the spot for you to carry out technical explanation, reminding you that there may be other problems after the gloss of the process. Answer everyone in the process of customer feedback encountered some difficulties and confusion.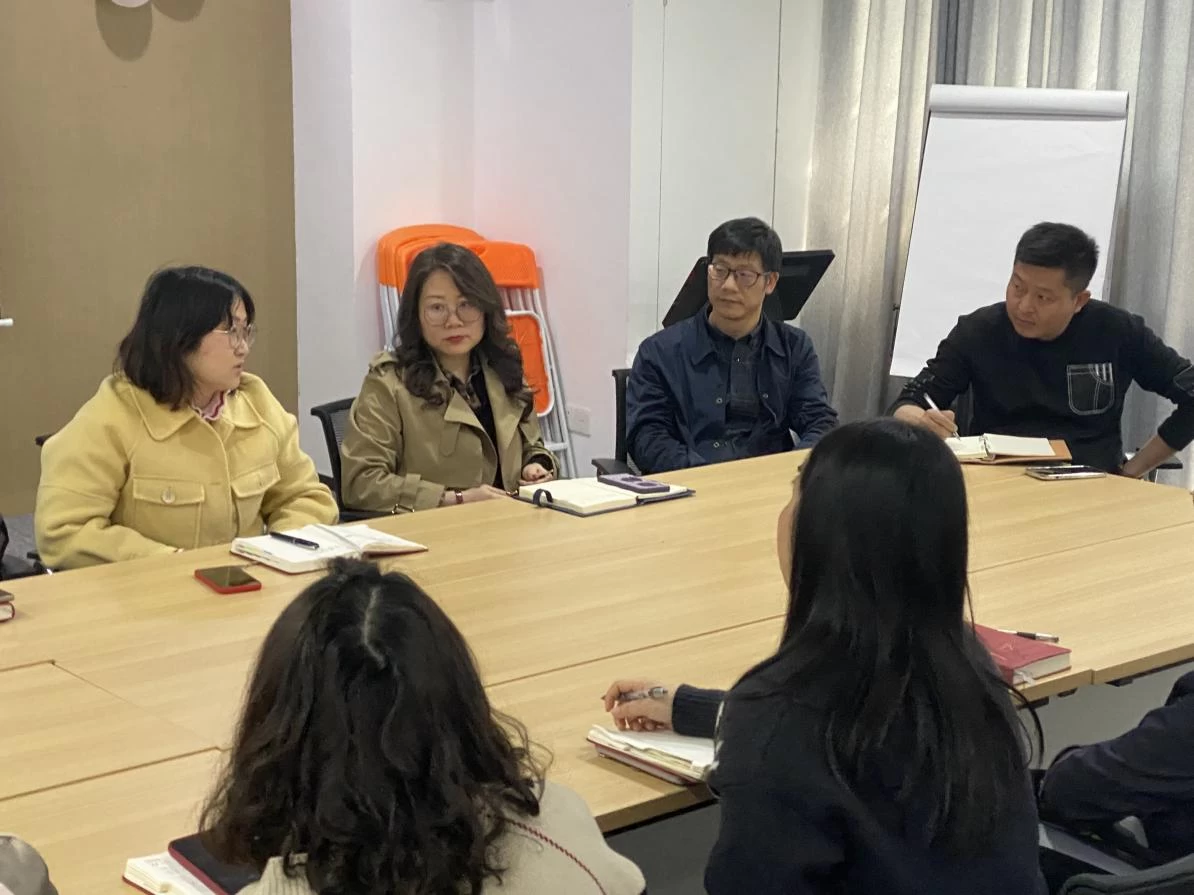 Through the ceramic candle holder process discussion activity, effectively understand the feedback of market problems, and combined with the actual situation to discuss the quality control and improvement, jointly create a good situation of manufacturing and sales promotion, common development.It also reflects that Sunny Glassware products are very forward-looking in terms of market insight. In the past 20 years, Sunny Glassware has continuously explored and developed in the aspects of process effect and shape.Sunny Glassware With our strong support, customers rapidly develop and from small workshop to industry leaders.