Growth process of ceramic candlestick for sunny glassware
Demi Sunny glassware 2022-05-16 18:37:10
As time goes by, year after year is about to pass. Sunny Group has offered glassware since 1992 with all kinds of products being exported to more than 30 countries and regions. Looking back on the growth path of sunny glassware products, it can be said that it is fruitful, rich and colorful.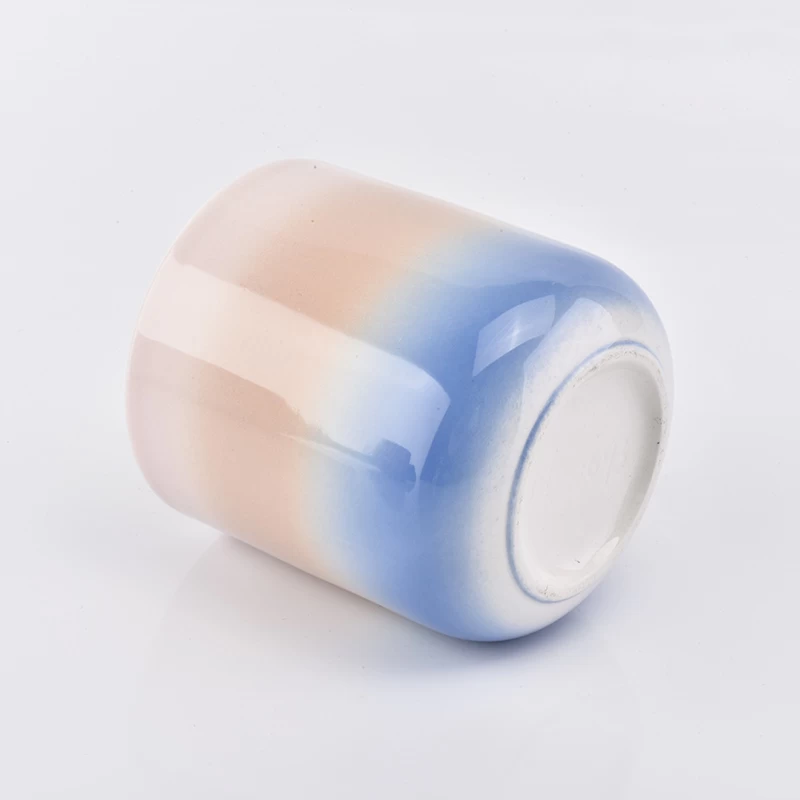 There is an American company, which is a wax filling company. It began to develop its own products in 15 years. Before, it has been sending emails to this company to recommend products, so it has been contacted smoothly. The customers of this company want to make ceramic candlesticks. Before that, sunny glassware focus on glass, ceramic products less, so can give less support.
When the customer's drawings came, sunny glassware products began to contact the factory to determine the feasibility of the product first, and then put forward modification suggestions. Because the customer has a special label position, the size error required is small, and the flower paper pasted outside also needs to be just right, which can not cover the label position. In addition, the cup needs to be equipped with a metal cover, so the error of the mouth should be controlled within a certain range. It is too small to cover, and it will shake too much. The last embossed ceramic Candlestick will have a large error due to the pattern, so the required size error is more accurate. Finally, these ceramic candlesticks have been sampled for almost 10 times before and after, and they are constantly revised. The customer also patiently listens to our suggestions, improves the final version according to the degree we can do, and finally meets the customer's requirements. After a period of efforts, some initial small progress has been made.
The final customer placed an order in 2016. Until now, the customer has not received any complaints during the sales period. For the first two ceramic Candlestick orders, the customer will find a third party to inspect the goods. For the quality problems arising from the inspection, we are looking for ways to improve, carefully check the problems arising from the inspection, and solve them one by one. Both sides have reached an agreed inspection standard.
Sunny glassware product quality is the major focus in Sunny.  Sunny once demolished 80,000 pcs of glass vessel  with barely visible blemish. After the third inspection, the customer has never arranged for a third-party inspection. Up to now, sunny glassware is inspecting the goods. Since then, customers have orders for glass candlesticks and ceramic candlesticks, which are customized by sunny glassware. Until 17 years ago, customers began to transform into their own brand, began to focus on their own design, grew slowly and developed steadily.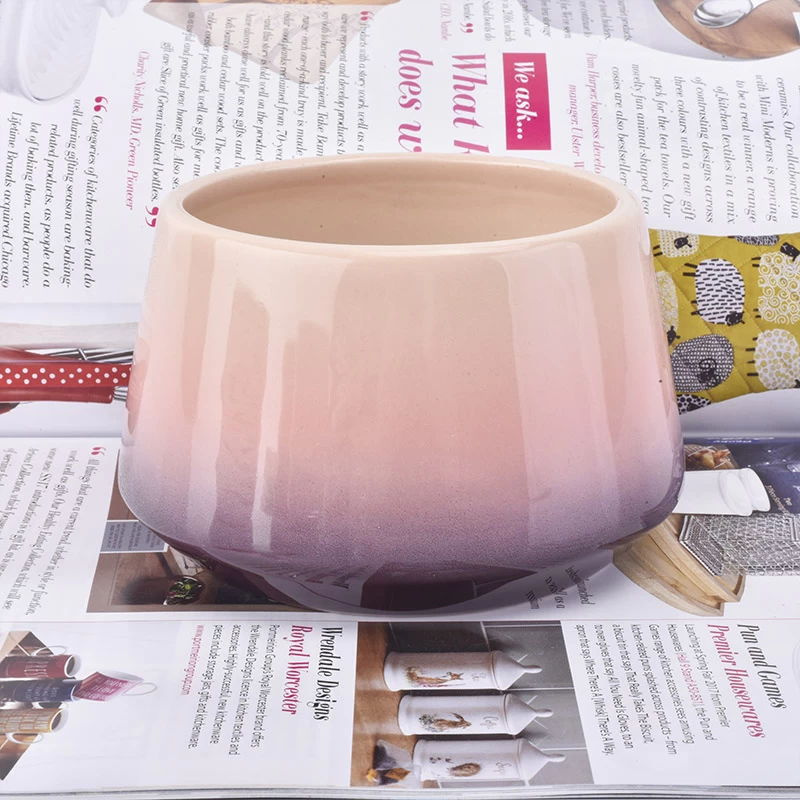 During this period, sunny glassware products also updated our new glass candlestick and ceramic Candlestick products from time to time, so that customers can have inspiration to develop their own products and apply them to product design. sunny glassware with our strong support, customers rapidly develop and from small workshop to industry leaders. sunny glassware products also began to develop ceramic candlesticks, continuously integrate resources, increase the product development of ceramic candlesticks, and also increase the development of accessories related to candlesticks, such as covers of various materials.
The vision of sunny glassware products is: customers start from scratch and achieve domestic brands. sunny glassware all the customers have good profit and get 30% sales increase every year.Only by supporting each other can we achieve each other and grow together.